The organisers of this year's RIPE Conference have been working hard to provide the best space for the exchange of ideas that will take place this September in Vienna.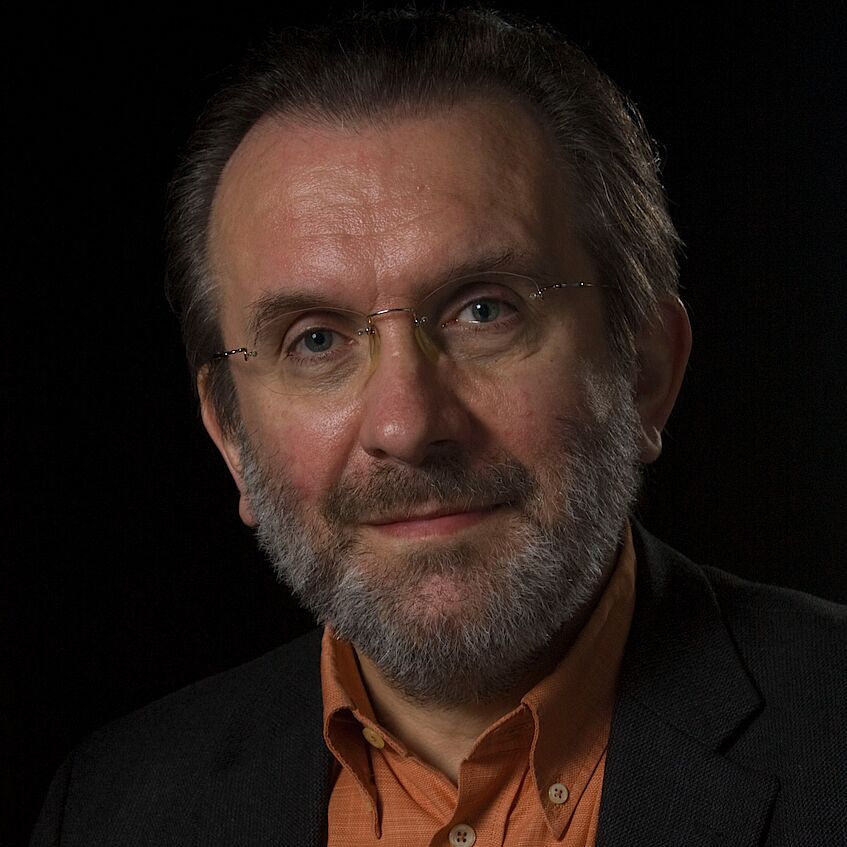 Fritz Hausjell, Deputy Director of the Department of Communication at the University of Vienna, believes that RIPE@2022 will be the perfect opportunity to get to know one of the best research institutes and one of the most liveable cities at the same time.
There are at least five reasons to come to RIPE in Vienna this year: a highly topical programme, to see one of the best cities for the first time (or again), to get to know one of the best and most changed public service media providers as well as one of the most dynamically developed university institutes for communication studies in the academic world and – last but not least – to see smart colleagues and friends of previous RIPE meetings again.
Klaus Unterberger, Head of Public Value at ORF, is convinced that the topic of this year's RIPE conference in Vienna is an urgent call for expertise and invites the scientific community to discuss quality journalism beyond fake news and filter bubbles, safeguarding independence and pluralism of the media at the RIPE@2022 Conference.
Facing the tremendous disruptions of the COVID-pandemia and the digital transformation of individual and public communication, PSM is challenged more than ever. Digital technologies stimulate a radical and alarming change of media economy and perception, at the same time the impact of the global pandemia causes social tension and crisis, both undermining democracy. How can Public Service Media react?
Visit the RIPE@2022 conference website (https://ripe2022.univie.ac.at/) for more details and especially the CfP (https://ripe2022.univie.ac.at/call-for-papers/).